I finally started facebook.
I thought it'll be hard to keep in touch with my friends once I leave college and, may be, the United States.
I havent really felt the need of using facebook, but guess I need it now.
Then I thought it may be good to put my blog on my facebook to share what's going on around me with my buddies in the world like I do with my Japanese-speaking/reading people.
So, I'm gonna start using either English or Japanese, or the mixture of the both here and there.
I guess it might be better if I have two blogs, one with Japanese and the other with English. But I don think it would last since I'm too lazy for that.
Well, I'll see what happens. I know there'll be some inconvenience with using English in Japanese blog...
"If you can dream it, you can do it!!!"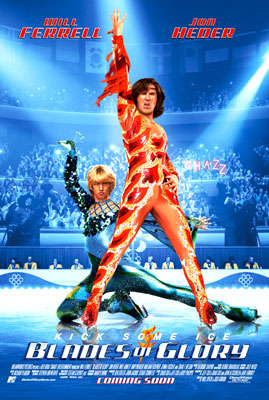 (http://www.411mania.com/game_screenshots/1687.jpg)
right?